Below is a list of seminars that I offer:
Seminars and courses are arranged privately.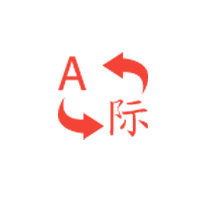 LANGUAGE ACQUISITION FOR CROSS-CULTURAL EFFECTIVENESS (LACE)
Duration: 5 Day Course.
Includes:
– Working with a language helper
– Personality and personal learning styles
– Going on with language/culture learning
– Pros and cons of various language learning options
– Techniques using photographs and/or objects
– Language acquisition projects (LAPS)
– Total physical response techniques
– Developing connected speech
– Introduction to Semantics
– Introduction to Phonetics
– Troubleshooting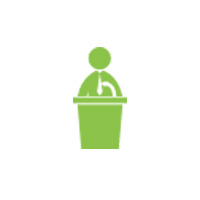 WHO IS WHO IN THE TURKISH AND ARAB WORLDS OF POLITICS, ART AND ISLAM
Duration: Either a 1 day seminar or 3 day course
Includes:
Seminar traces developments in the realms of religion, politics and art through biographical sketches of the main characters who shaped the modern Middle East.   We begin with Al-Afghani and end with Nasrallah and such contemporary Turkish and Arab novelists as Pamuk, Safak, and Malouf.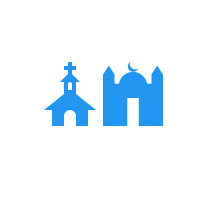 CHRISTIAN-MUSLIM RELATIONS TODAY
Duration: Either a 1 day seminar or a 3 day course
Includes:
– Characteristics of Christian missions during the late Ottoman period
– The "Great Experiment": the failed attempt to reach the Muslim community by reviving the Orthodox churches
– The Christian contribution to the 19th century Arab "Nahda"(Renaissance)
– The World War I debacle
– Inter-War contributions of Samuel Zwemer & Temple Gairdner
– Post W.W.II nationalism, oil wealth & Zionism
– Arab Protestantism and Evangelical mission strategies
– Christian responses to Islamic fundamentalism and American neo-colonialism
.