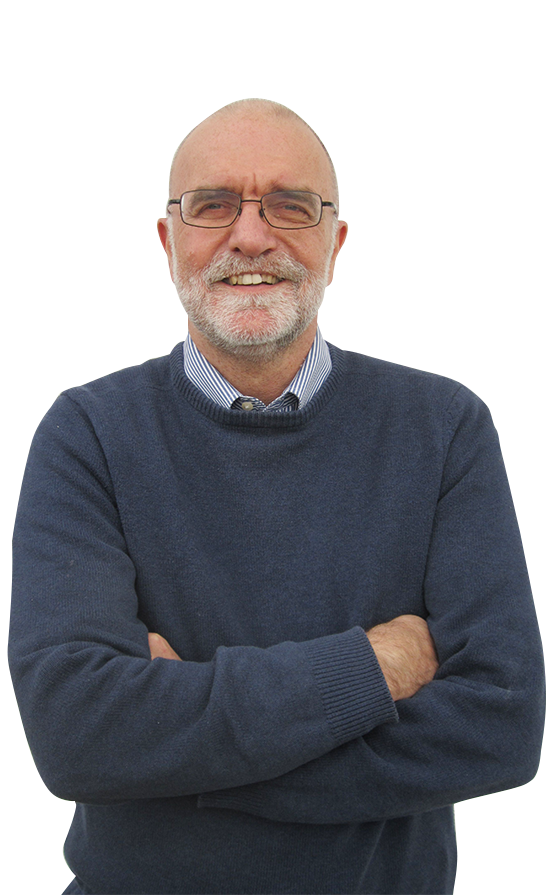 In Life, In Death, and for Eternity… In Christ
Peter has a B.Th. from Prairie Bible College, a M.S.Sc. from Syracuse University and a D.Th. from the University of South Africa. He also graduated from the Toronto Institute of Linguistics, has Cambridge University's Certificate in Teaching English, Leicester University's Advanced Diploma in TESOL, the Advanced Diploma in Arabic from the University of Jordan (Amman) and has studied Turkish at the University of Istanbul.
He is comfortable in 4 languages, Arabic, Dutch, English and Turkish, and has written numerous articles and a number of books, including "The Fall of Christendom and the Rise of the Church", two descriptive grammars, "A Basic Course in Modern Kurmanji" and "A Basic Course in Modern Turkish", such novels as "Desecrated Lands" and "The Visitor", as well as "Protestant Missionaries to the Middle East: Ambassadors of Christ or Culture?" and "The Epic of God and Man".
He is an adjunct faculty member at Toronto Baptist Seminary, and for over ten years was the lead facilitator for the applied linguistics course PLANTS, taught by MissionPrep (Toronto).
Peter has spent most of his adult life in the Middle East. As of 2014, however, he and his wife Anna serve at Cornerstone Bible College for Mission Training, in The Netherlands, where he teaches Missions, Bible and Doctrine. Peter and Anna have two children, Owen and Rita.